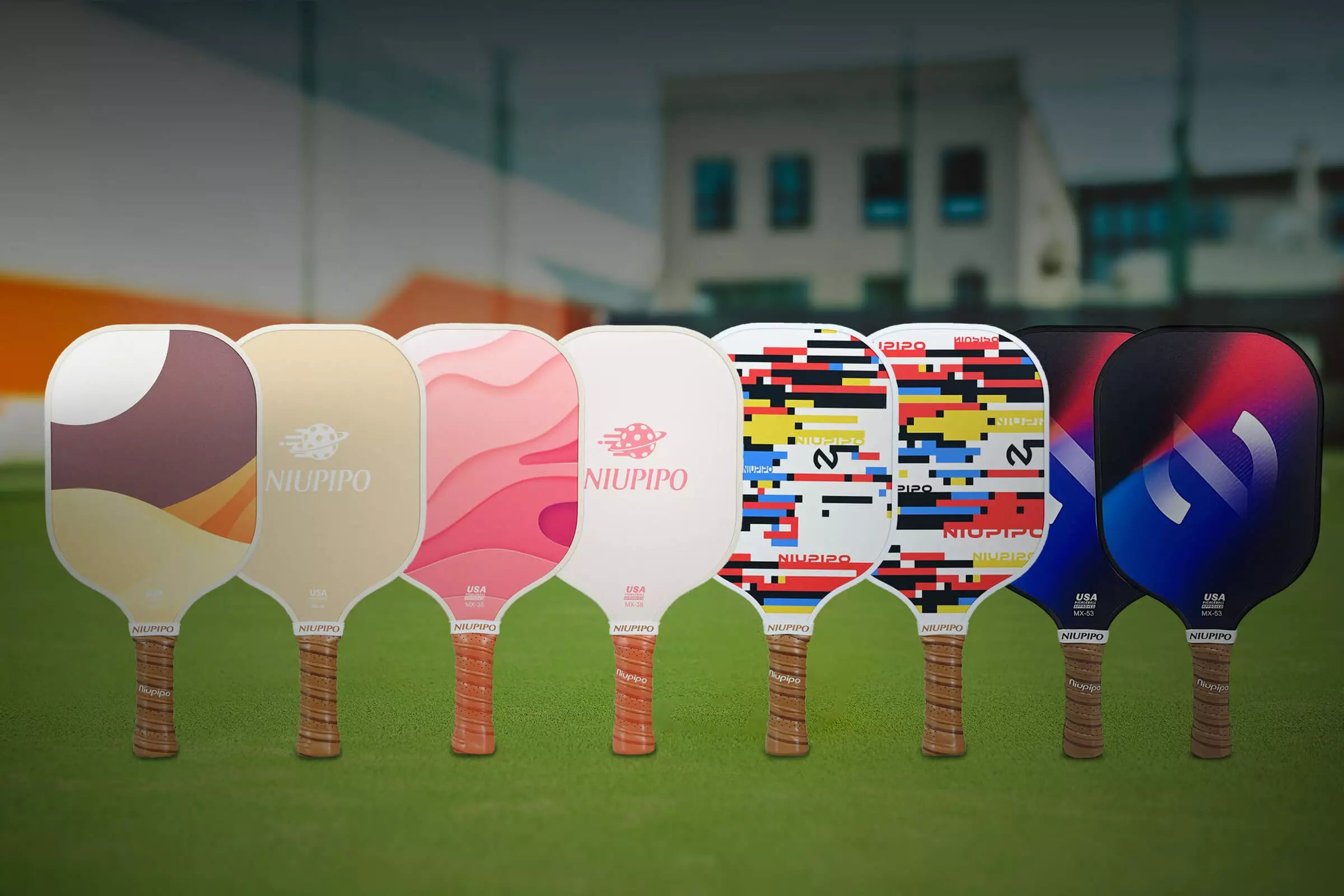 2024 New Pickleball Paddles Collection
20% off on all new products
Playing solo?
At Niupipo, you can always find the right paddle for you!

We offer a wide variety of products ranging from beginner paddles focused on comfort and durability to our tournament-grade paddle line designed for tournament/professional play.
Want to play with a friend?
Niupipo offers paddle sets of 2, the perfect match for when you want to introduce a friend to pickleball or just would like to have an extra paddle lying around.
Playing with a bigger group?
Niupipo's paddle sets of 4 are perfect for playing with family and friends in a group setting. Our multiplayer bundles include paddles and balls, providing everything you need to get a game underway!
Want to play like a professional?
Niupipo's Explorer Pro is the preferred choice of numerous competitive players. Choose the same paddle that pickleball champions compete with! There are also several co-branded paddles and other models from our professional line for you to select from.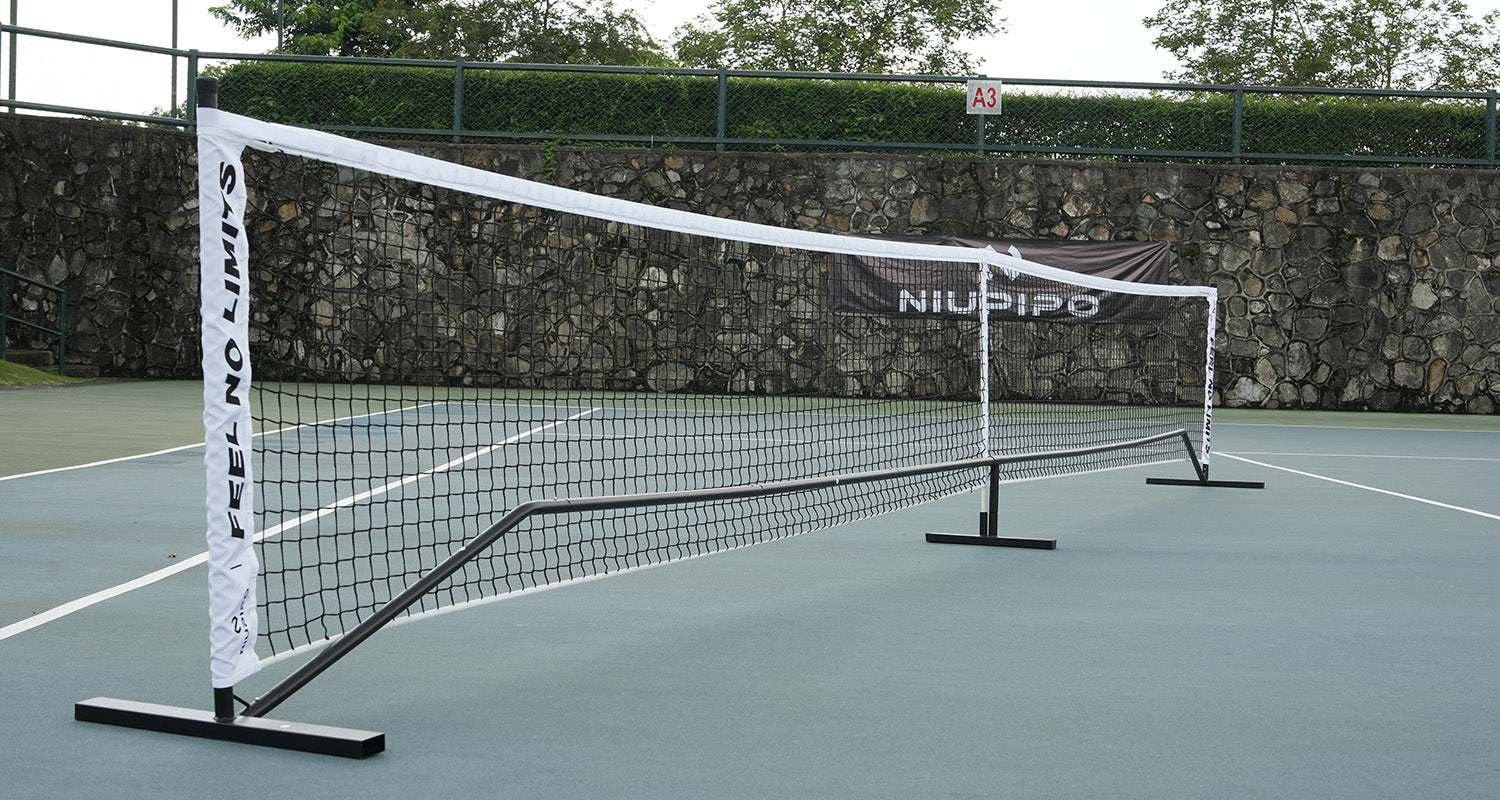 Enjoy a discount when bundling
Accessories Set
Need more than just paddles? Niupipo offers accessories including portable pickleball nets and balls. Bundle our products together and enjoy a discount!
LEARN MORE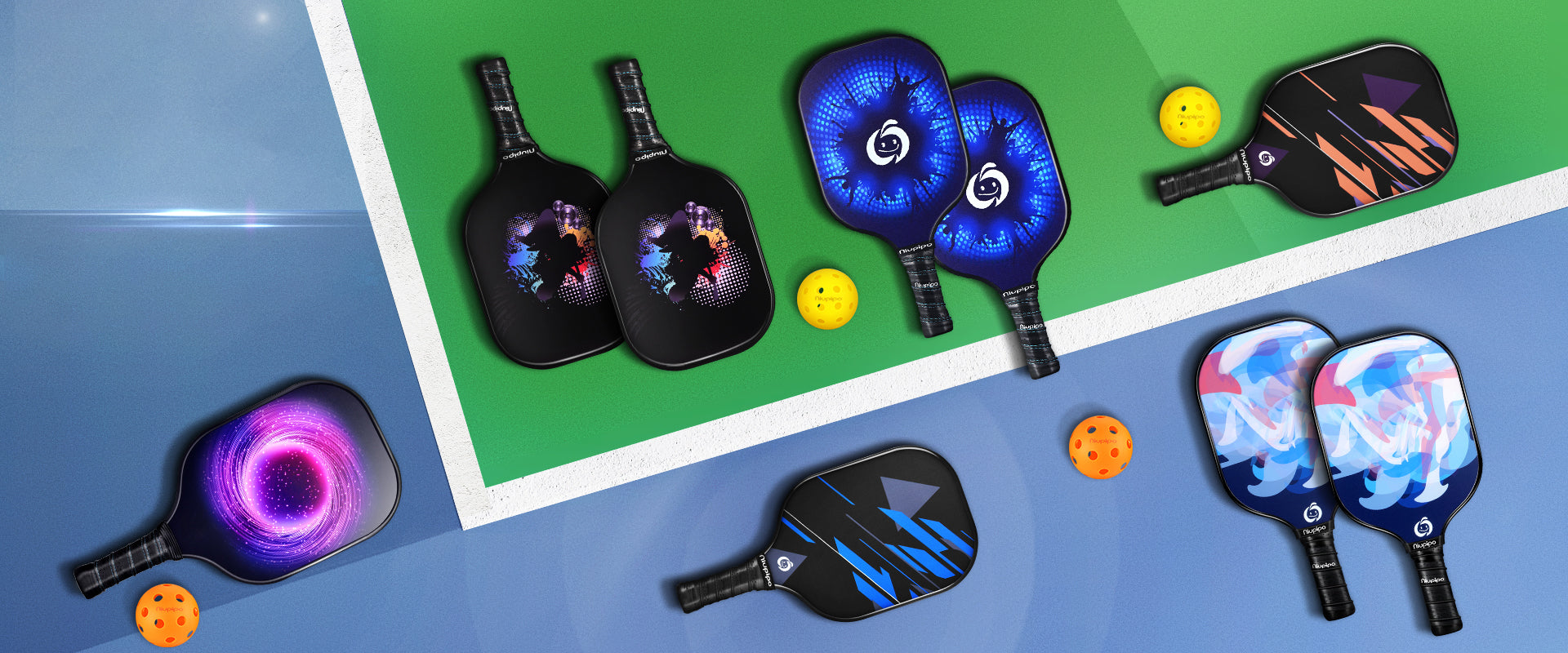 FIND THE RIGHT PADDLE FOR YOU
We offer equipment for players of all levels.
Take our quiz to find which one is right for you!
FIND MY PADDLE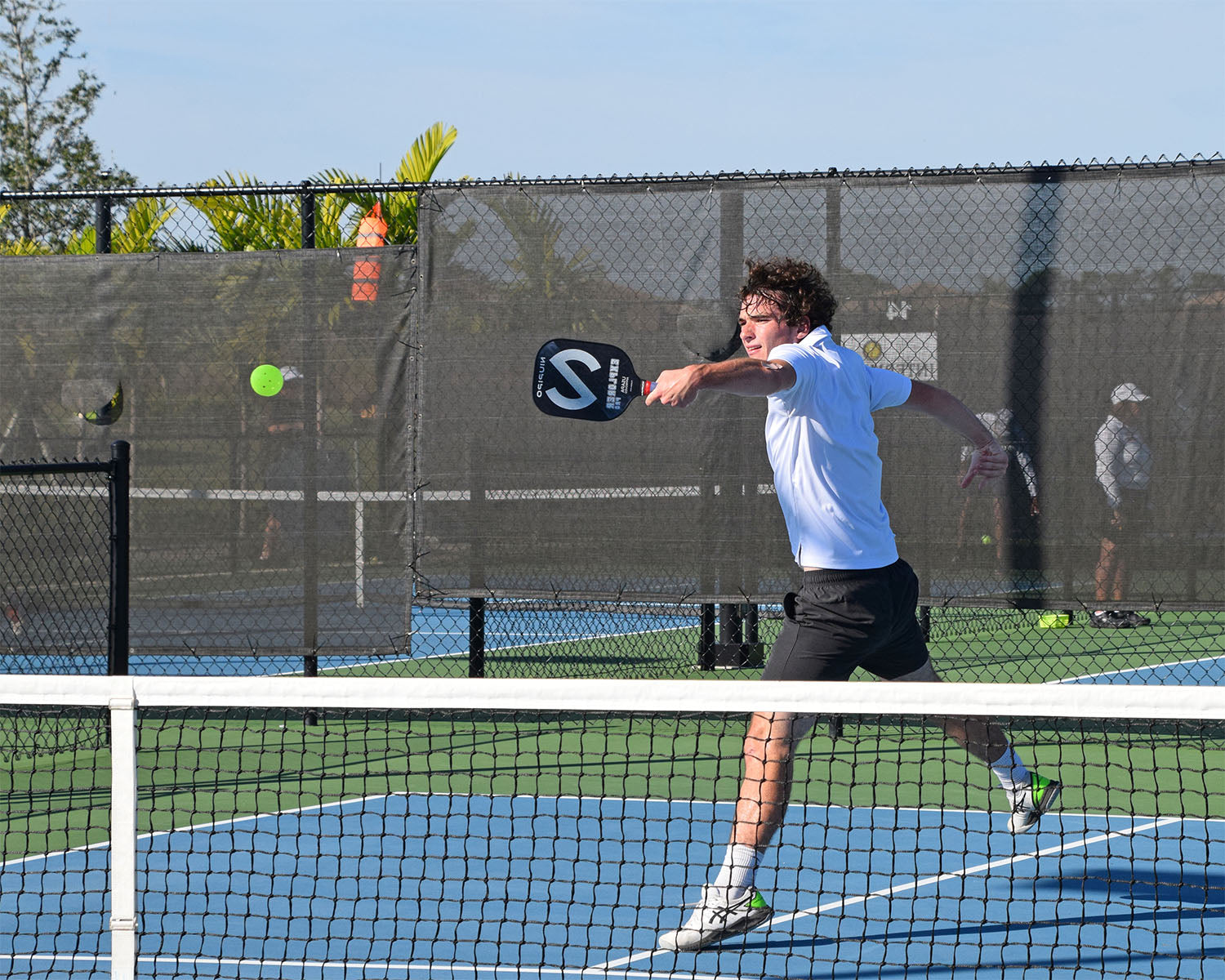 Limited $1 Trial Available Now
PICKLEBALL EDUCATION
In the Pickleball By Pros program, you will learn how to play pickleball, and there are multiple Top 10 Players that help you to improve your training skills and strategies!
LEARN MORE
WHAT OUR CUSTOMERS ARE SAYING
★★★★★

I love these paddles! The look, the feel, the cool bag it comes with- just amazing. I haven't even been wearing my arm sweatbands because the grip on these paddles is so grippy!
★★★★★

I've played pickleball for quite a while now. Overall a great set. Paddles have a nice large grip that's easy to hold. Paddles absorb heavy hits very well and have a good sized sweet spot.
★★★★★

Paddle itself is fairly light, and has a decently large sweet spot ... large enough that even a beginner can consistently use it. Handle is nicely padded, and well-suited to my medium/large hands.
★★★★★

We bought these as our first paddles. The build quality is top-notch and the bag is compact. One of the balls was broken after a while, but overall, we're very satisfied with the looks and materials
JACK FOSTER
Jack Foster is known for his youthful exuberance and powerful shots on the court. He constantly strives towards improvement and has a competitive fire within him. Since deciding to compete professionally in 2020, Jack has won several medals in both singles and doubles at the highest-level divisions the sport has to offer.
LEARN MORE
IGNACIO DE ELIA
Ignacio de Elia (aka Nacho) is a passionate athlete with strong racket/paddle sports skills and extensive competitive experience.

Nacho started playing Pickleball in 2020 and in less than one year became a Top 20 Pickleball player in the World in Pro Singles. He has also won Gold Medals in both PPA and APP Tournaments in 5.0 doubles.
LEARN MORE