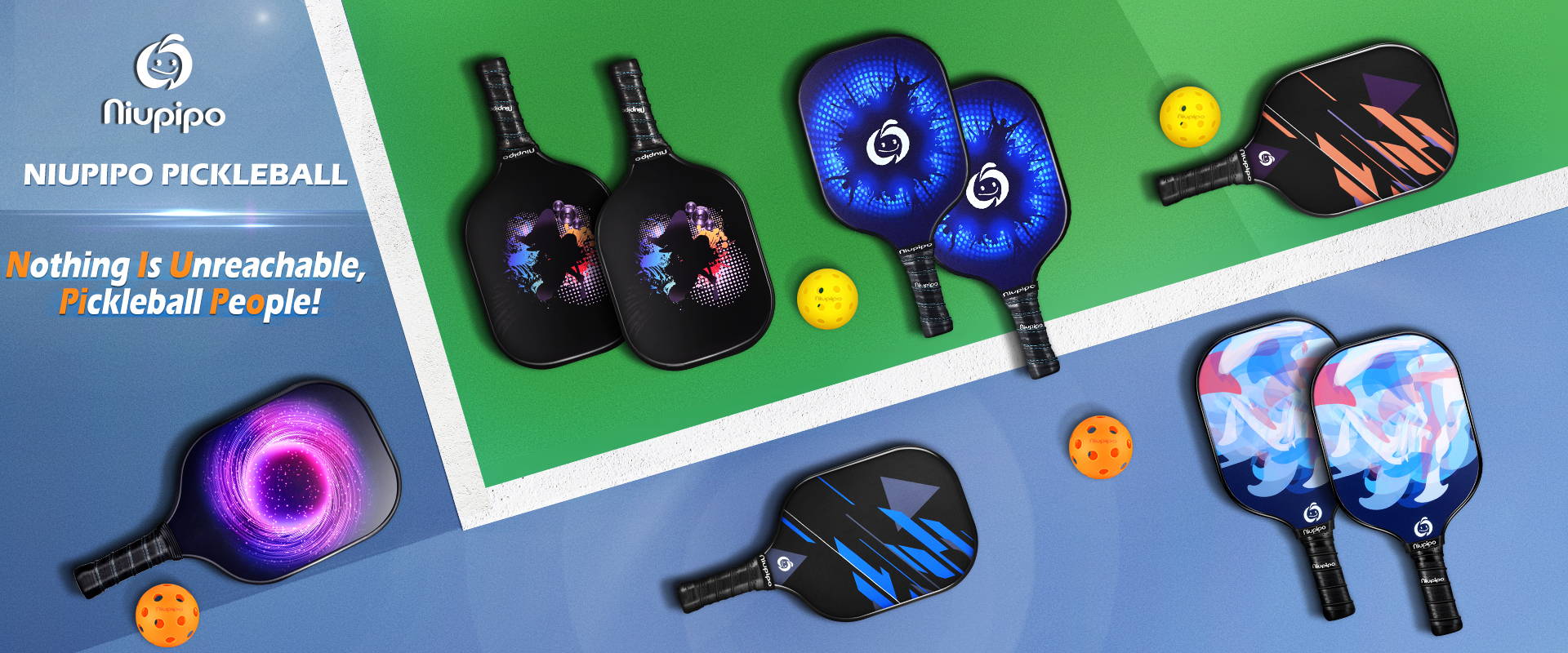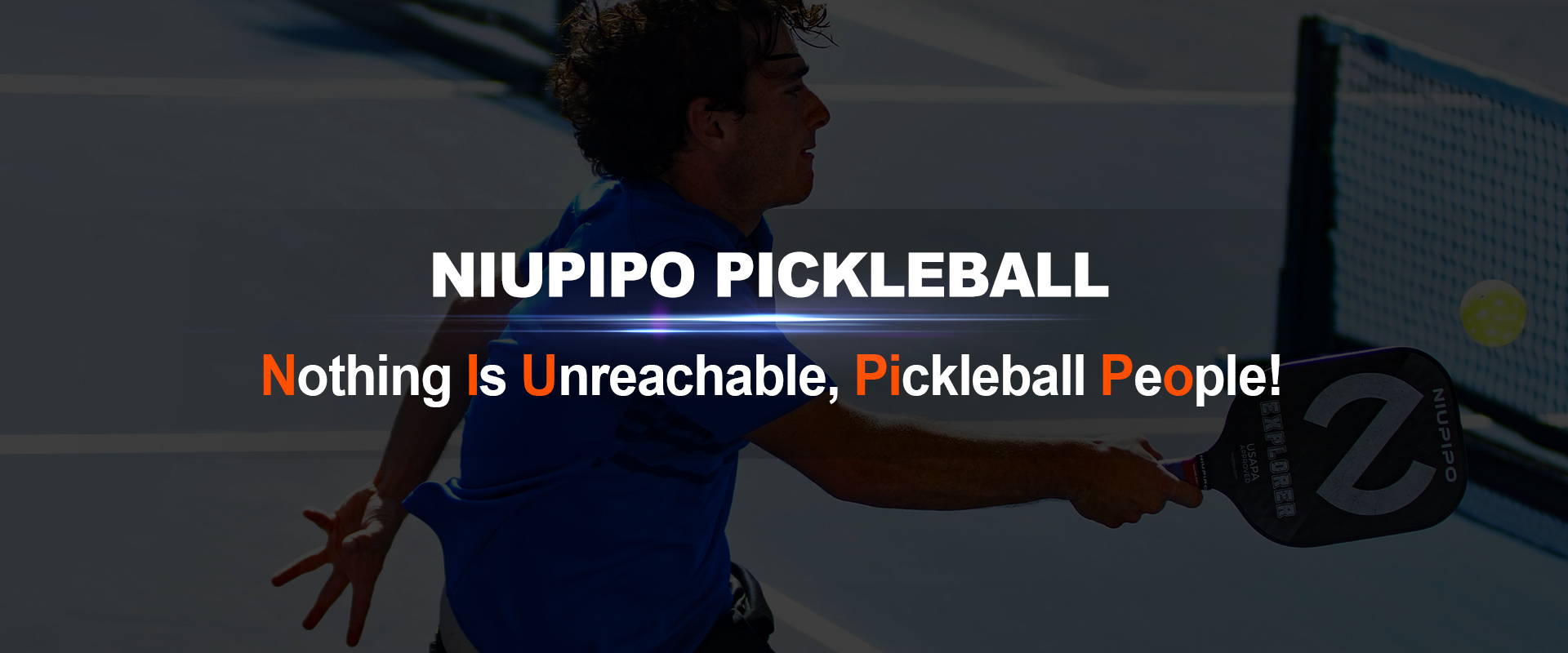 NIUPIPO was born in 2012, meaning'Nothing Is Unreachable, Pickleball People'!

Not all voices are heard.
But we heard!

At first, we learned that injured or retired tennis players have been denied and hurt by some people. They said: "you can't play tennis anymore."
As the pickleball industry leader, we don't endorse this view. But, conversely, this has reinforced the confidence of niupipo to provide more professional & suitable rackets for these friends.

Not all dreams come true.
But we are working on it!

NIUPIPO started with the pickleball paddle, emphasizing the unity of PERFORMANCE & DESIGN. We have cooperated with a large number of professional athletes earlier, not only to provide more suitable game rackets to help athletes get better results but also to deeply study the swinging habits of athletes by using advanced technology and excellent materials to produce more stable and easier control paddles.

To date, with the exclusive production line & professional R&D team, we have produced more than 40 types of paddles and sold more than 300,000 rackets per year. niupipo has become the NO.1 brand on Amazon, leading tons of manufacturers to insist on serving players, providing high-quality and suitable rackets for everyone to share the benefits of pickleball sports!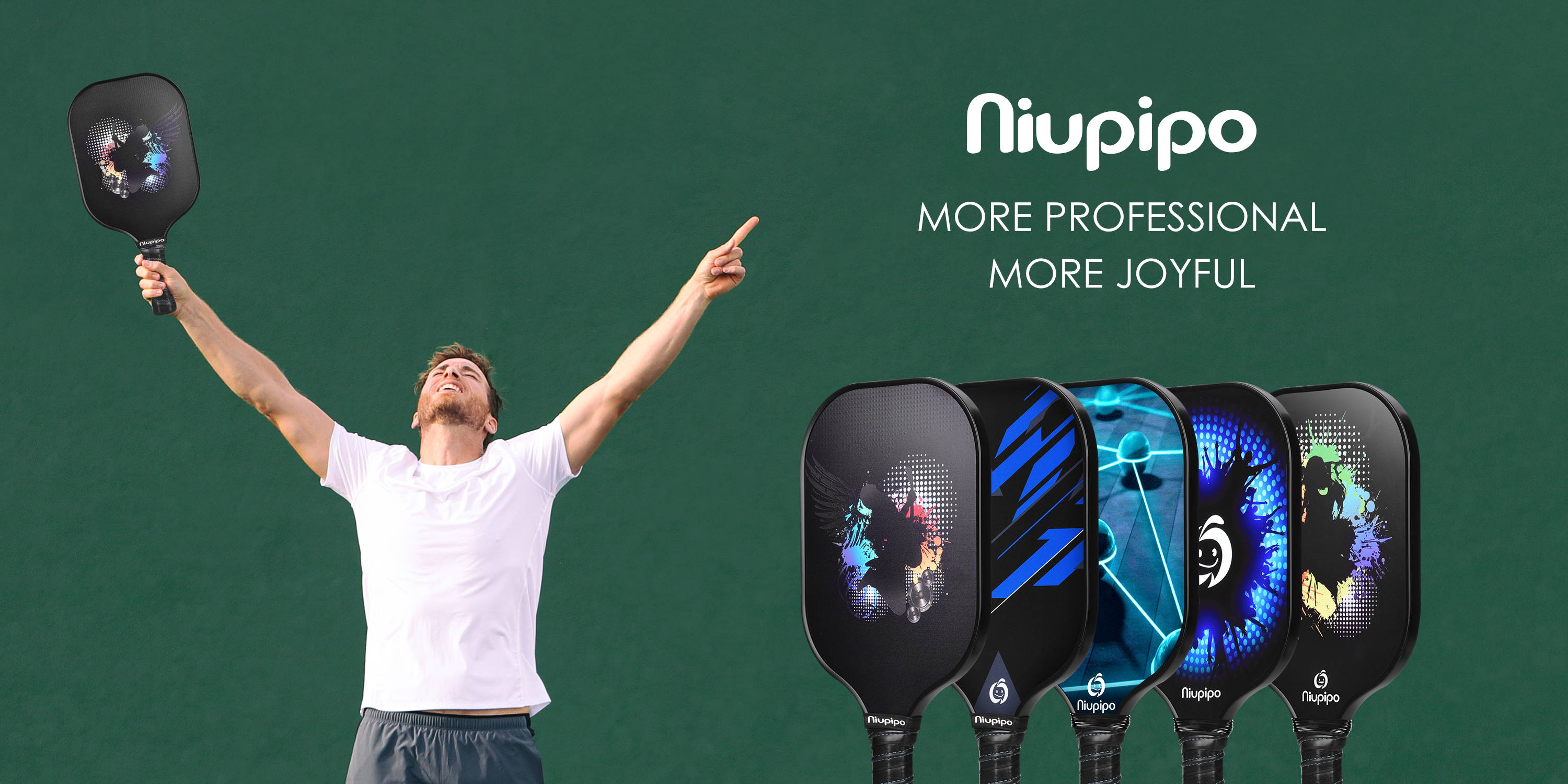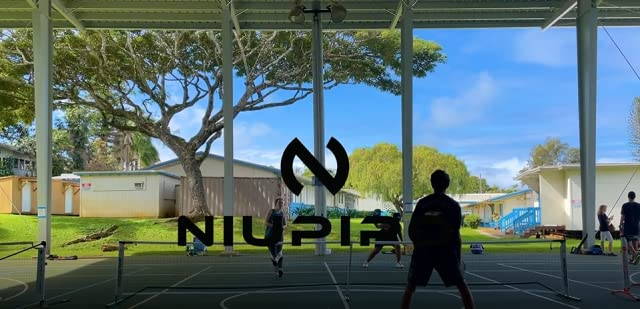 For the novice, for the pro, for everyone
NIUPIPO, Not only for some people but for all people.
Every racket, whether it's carbon, glass, or wood has been worked hard to meet the needs of all people.
We always believe that the ultimate pursuit of sports is not to win but to be happy!
Not all sports last all life.
But we literally want every person in the world to play this game
To be clear, PICKLEBALL is charming
FEEL NO LIMITS

This website is owned and operated by
Company Name: SENDFU TRADING CO.,LIMITED

Company Address: SHENZHEN YULI TECHNOLOGY CO., LTD 322F, Ba Gua Ling Gong Ye Qu 619 Dong Shen Zhen Shi, 518029 Guangdong, China
(This is not a returning address)
Customer Service:
Phone:+1 833 339 0494 (10:00-19:00(Monday-Friday) EST)
Email:niupipo@afterservice.vip