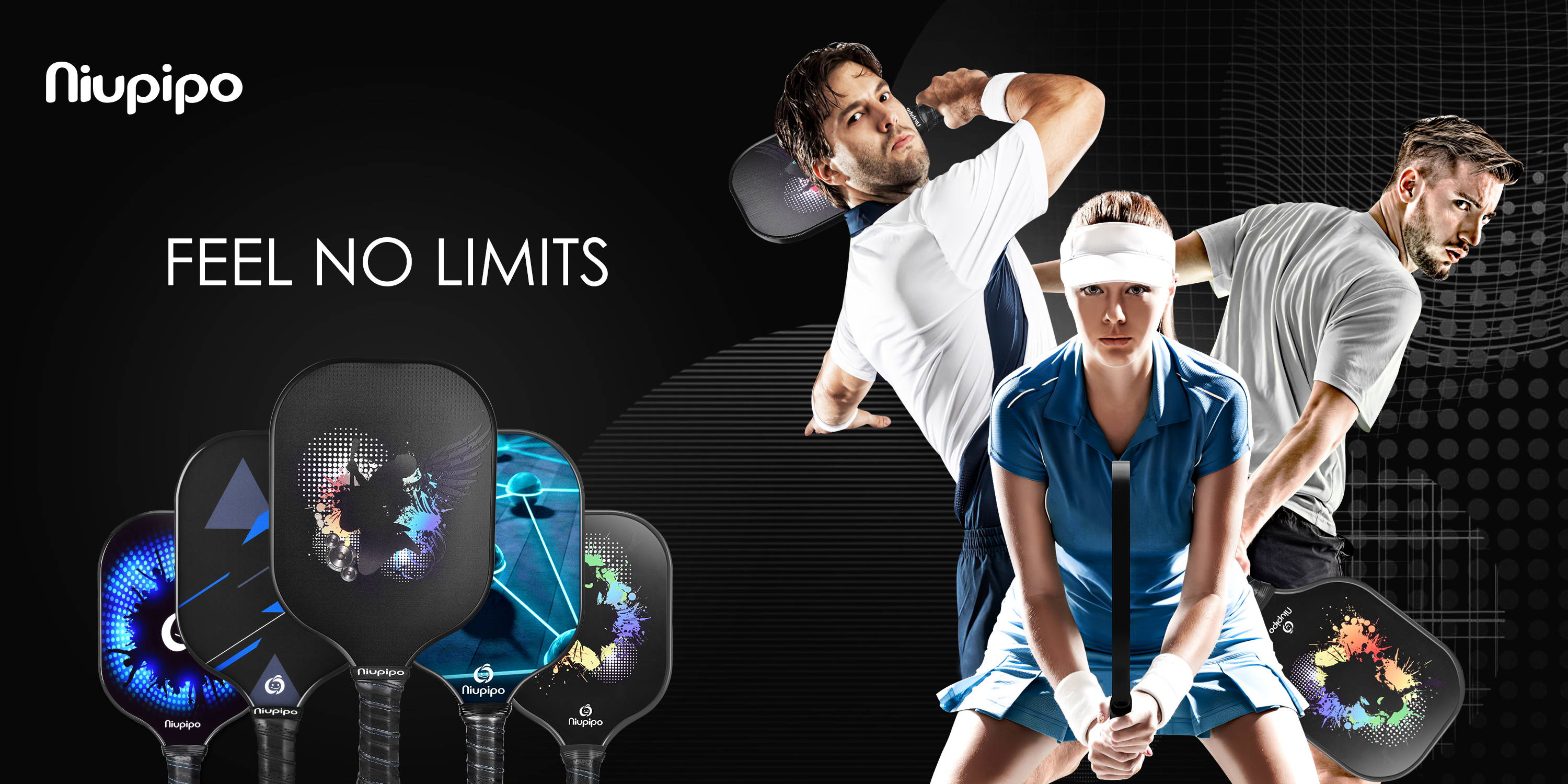 The name "Niupipo" evolved from the concept "New Pickleball" chosen to reflect our mission from brand inception: to create an extraordinary new pickleball experience for novice and pro alike. Niupipo is for everyone. Similarly, our slogan – "Niupipo: Feel No Limits" was carefully developed and refined over many months to represent our wider ambitions for the sport: those of dynamism, and a determination to succeed.
As a pickleball brand, Niupipo is innovating constantly, developing new and existing technologies to enhance the sport of pickleball. Founded in 2012, in just eight years we have expanded the scale of our operations and ramped-up equipment production to reach an annual output of some two million pieces.

In 2020 Niupipo took a step-up, intensively developing and optimizing its professional paddles range, realizing its transformation from a 'preferred brand' on Amazon, to the recognizable professional brand on the pro-court circuits it is today.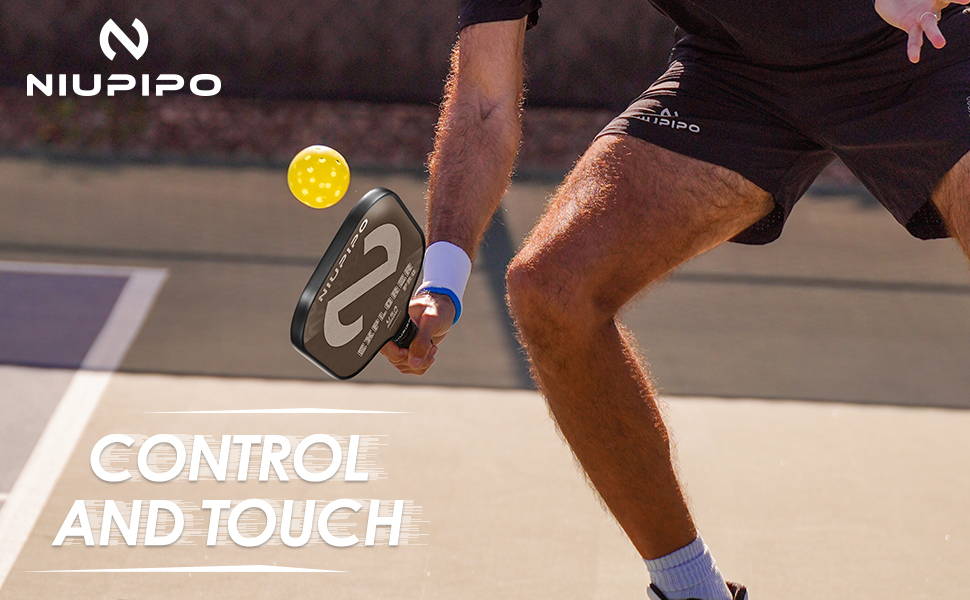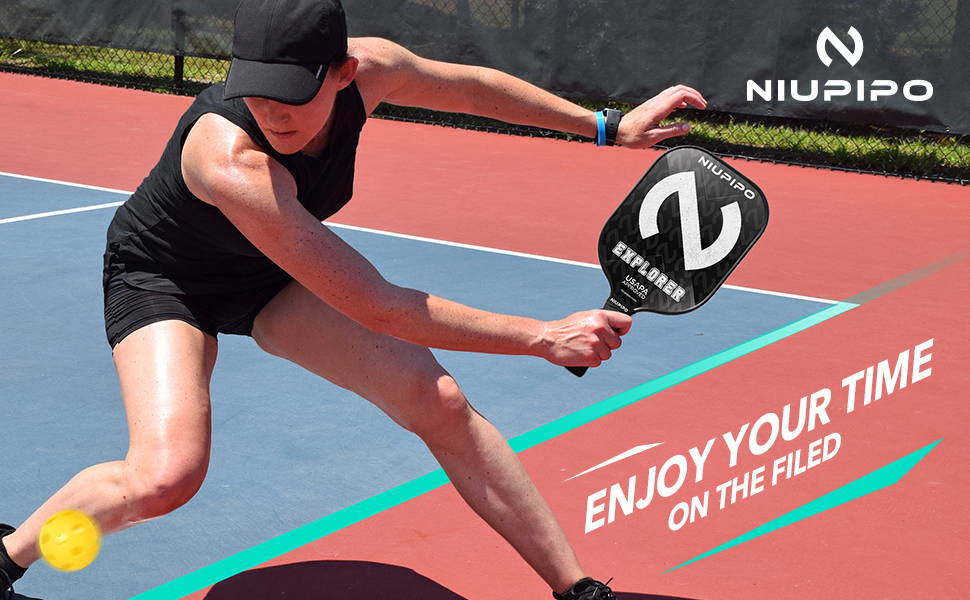 For the novice, for the pro, for everyone.
We have also donated paddles to university clubs and to players with the potential to support them early in their careers, building relationships across the spectrum of pickleball enthusiasts.

We still have much to do in order to develop the scope and reach of our sport, but Niupipo is tirelessly striving to meet this challenge.

Niupipo is confident that it will bring many excellent pickleball products to the pickleball world for many years to come.

This website is owned and operated by
Company Name: SENDFU TRADING CO.,LIMITED

Company Address: SHENZHEN YULI TECHNOLOGY CO., LTD 322F, Ba Gua Ling Gong Ye Qu 619 Dong Shen Zhen Shi, 518029 Guangdong, China
(This is not a returning address)
Customer Service:
Phone:+1 833 339 0494 (10:00-19:00(Monday-Friday) EST)
Email:niupipo@afterservice.vip