Learn more about pickleball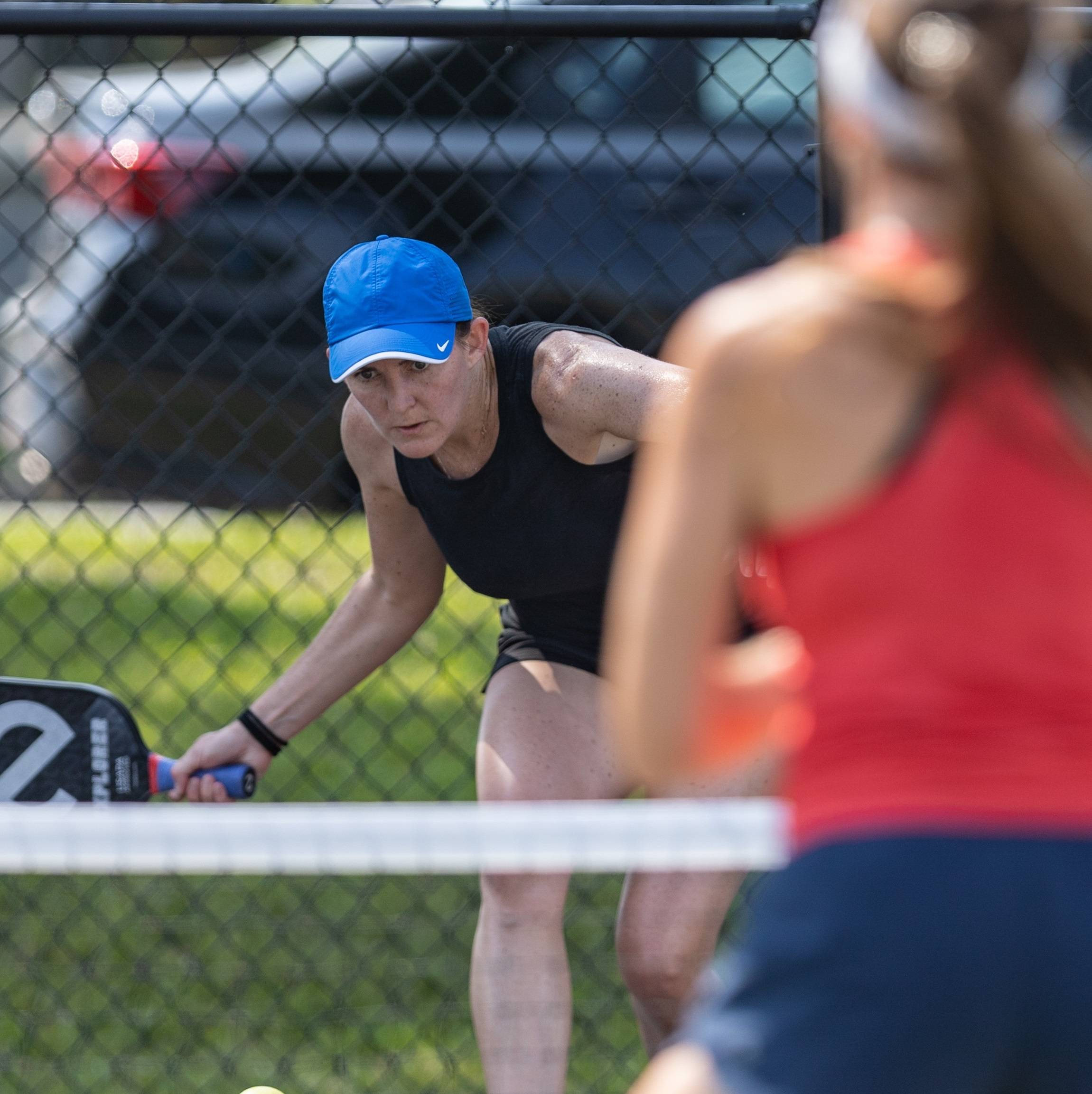 Pickleball can be played in doubles or singles, both using the same size court and set of rules.Games are normally played to 11 points, win by 2; Tournament games may be to 15 or 21, win by 2.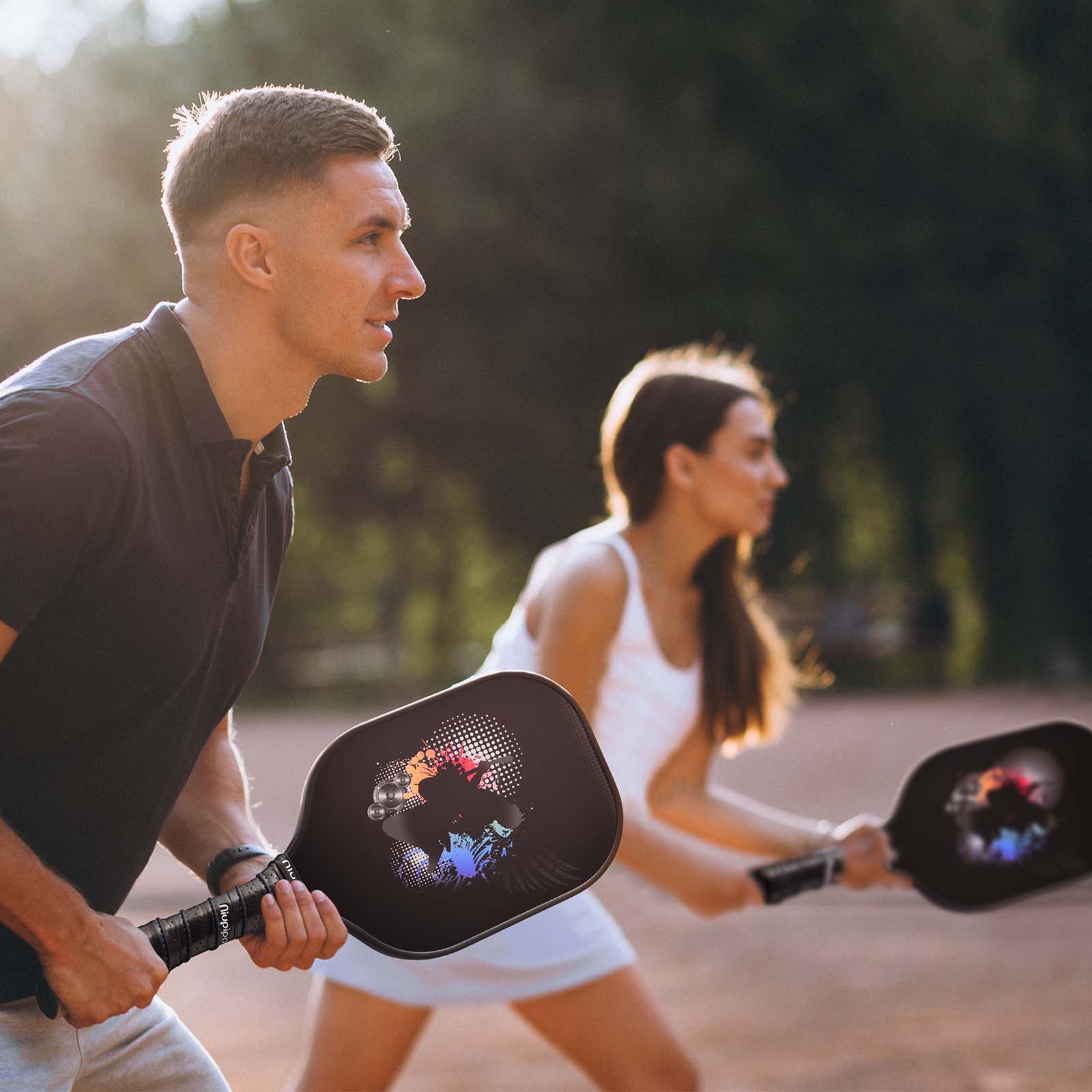 THE HISTORY AND DEVELOPMENT OF PICKLEBALL
On one Saturday afternoon in 1965, Joel Pritchard and Bill Bell returned to their home on Bainbridge Island from golf. As their children got bored on the day off, they sought to play badminton on an old court but failed to collect enough equipment.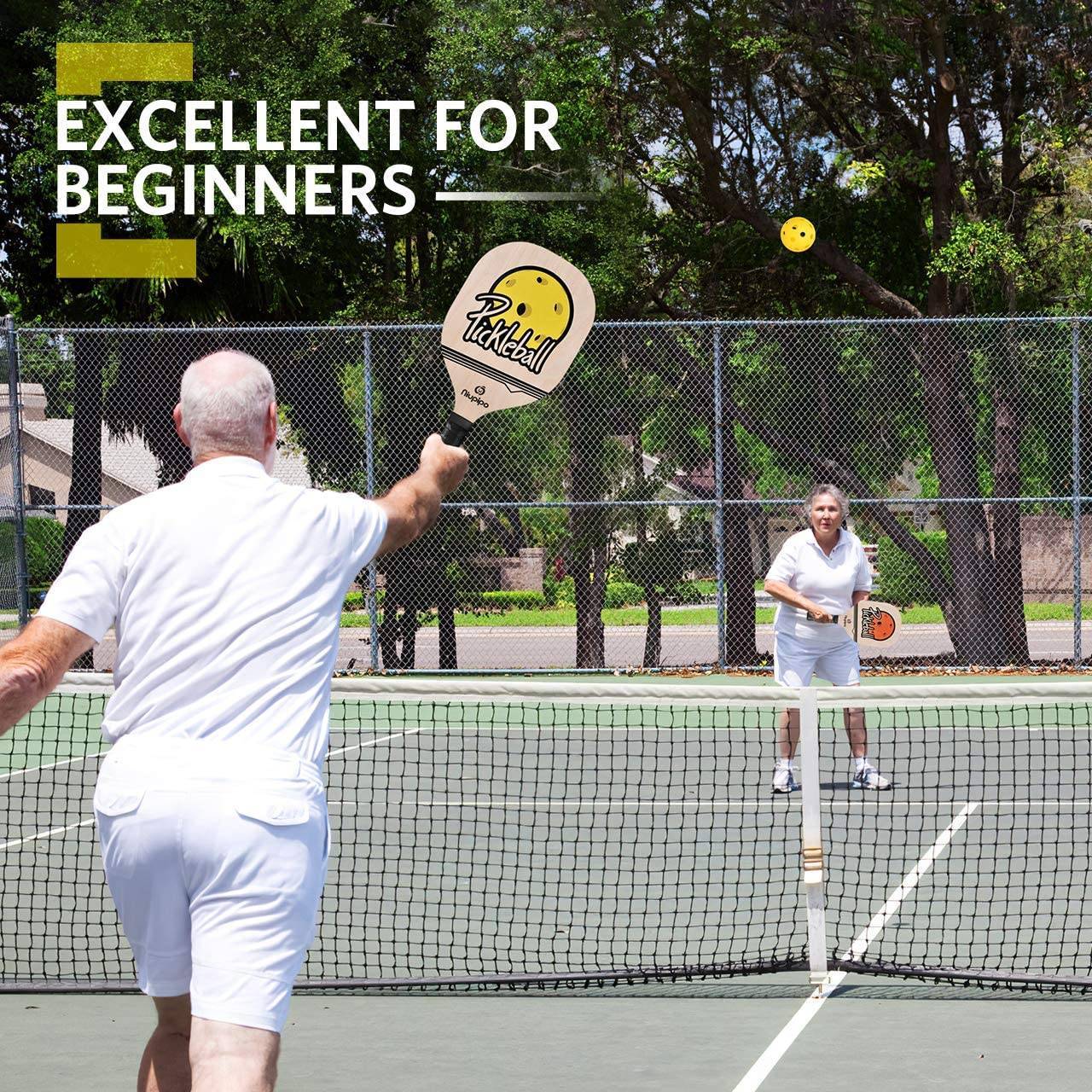 THE BEST PICKLEBALL PADDLES FOR BEGINNERS
Pickleball is quickly gaining popularity in the US, with more than a million players joining the sport every year. There's a lot of competition among manufacturers to offer the best pickleball paddles to accommodate the rising demand.