We Warmly Welcome You
to our Customer Appreciation Week!
This Week Niupipo Is Celebrating YOU!
At Niupipo, our customers are at the heart of everything we do. Your unwavering support, loyalty, and passion for pickleball have been the driving force behind our journey. To express our heartfelt gratitude, we're excited to celebrate Customer Appreciation Week from August 7th to August 13th. It's a dedicated time to honor you, our valued customers, who make the pickleball community vibrant and inspiring.
Here's how we say thanks:
As a token of our appreciation, we're delighted to offer an exclusive deal during this special week. For every purchase of $100 or more, you'll receive a FREE pack of 3 pickleballs. It's our way of saying thank you for being a part of the Niupipo family and for making us a part of your pickleball journey.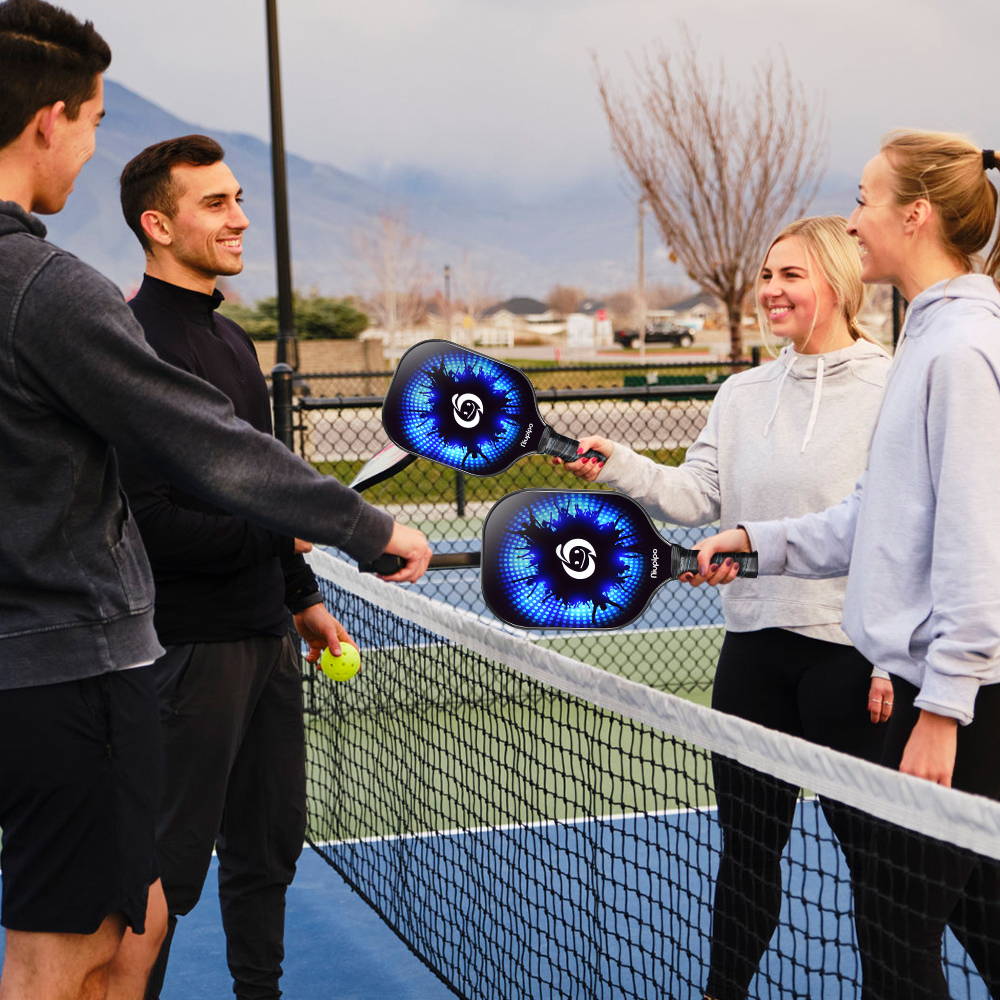 Why Pickleballers Matter?
To all our fellow pickleball players! You are the heartbeat of this incredible sport, and your presence truly matters. From the satisfying thwack of the paddle to the exhilarating rallies, every moment on the court is a testament to your dedication and love for pickleball. You bring energy, enthusiasm, and a sense of belonging that makes this community truly special. Your commitment to staying active and fostering friendships on and off the court is something that sets you apart. Each time you step onto the court, you're not just playing a game; you're adding to the vibrant tapestry of pickleball experiences. We're grateful to have you as part of the Niupipo family, and we want to celebrate you during this Customer Appreciation Week. Thank you for choosing the sport and for choosing Niupipo. Let's continue to enjoy this incredible journey together!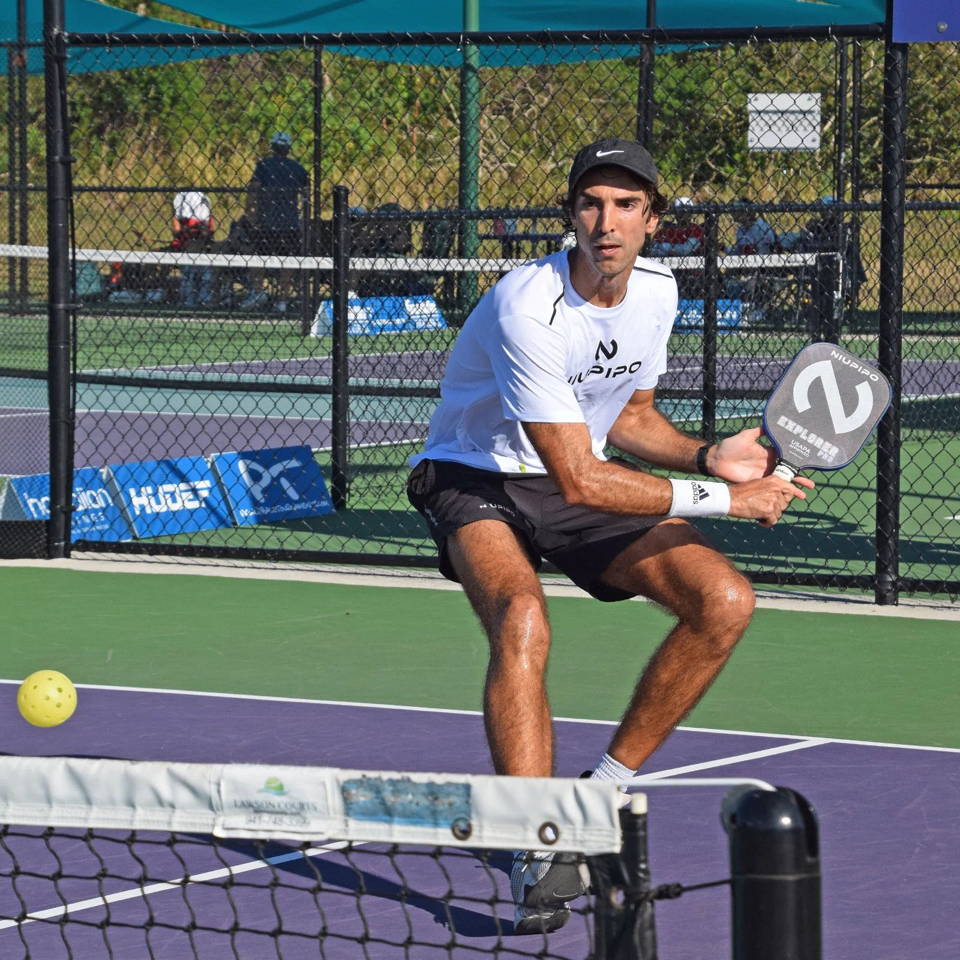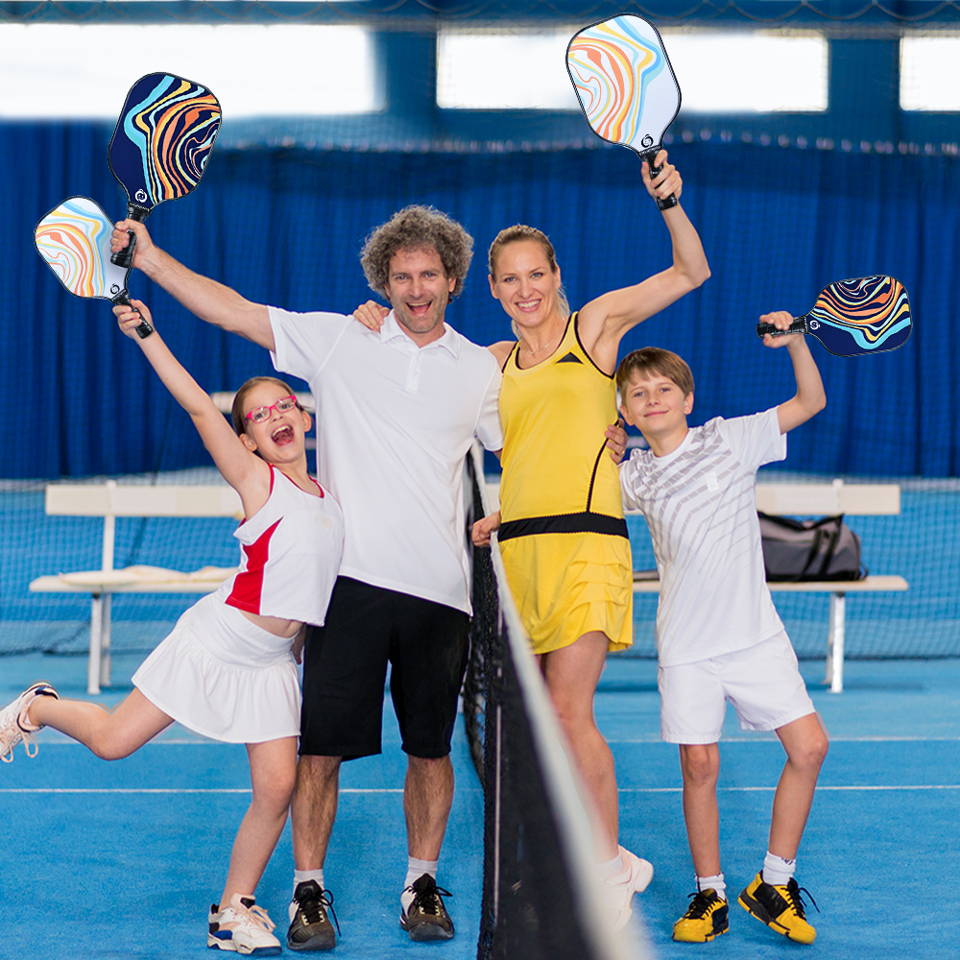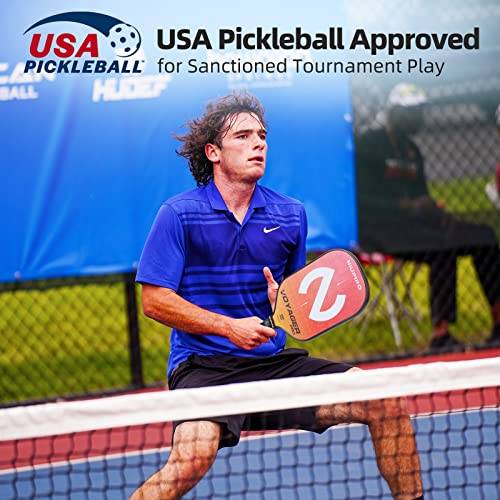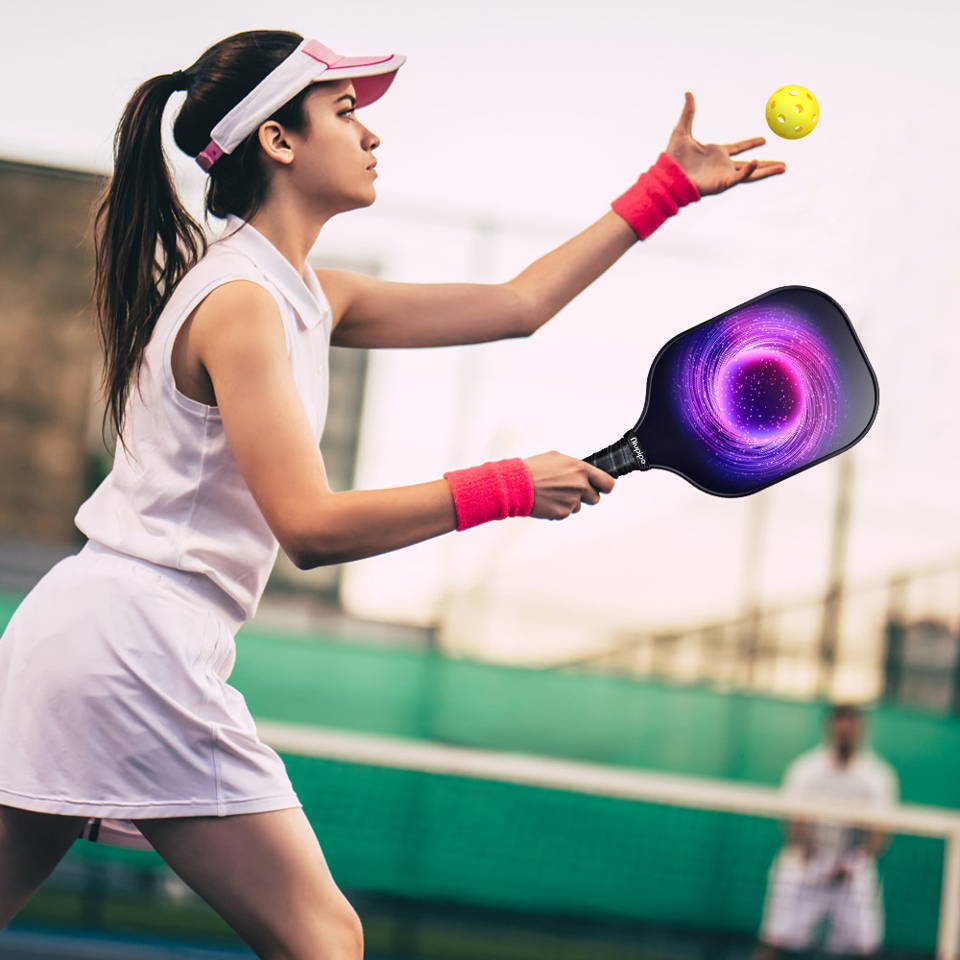 How to Redeem Your Free Pickleballs
To redeem your free USAPA Approved Pickleball follow the steps below:
1. Explore our collection of USAPA Approved Pickelball Paddles.


2. Add paddles worth $100 or more to your cart.


3. Add this product to your cart: USAPA Approved Outdoor Pickleball Balls (Pack of 3 Balls)


4. At checkout, you will automatically receive 100% OFF our USAPA Approved Outdoor Pickleball Balls (Pack of 3 Balls)
Browse some of our top Paddles: