Products have reached consumers
Satisfied customers and five-star reviews
Paddle used in 10+official matches

Recommended by 100+ sports experts
Niupipo Offers The Perfect Paddle For Players Of Intermediate Level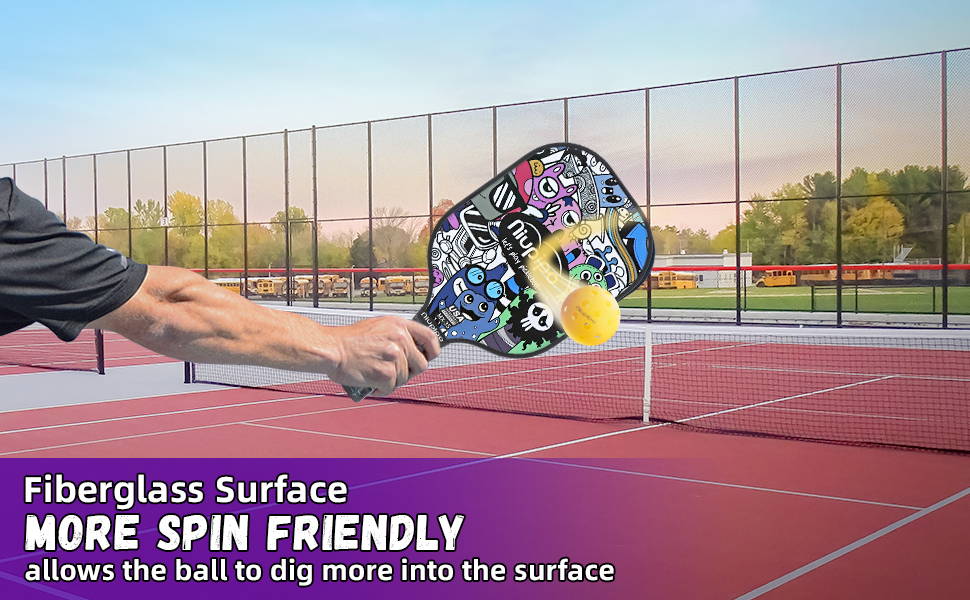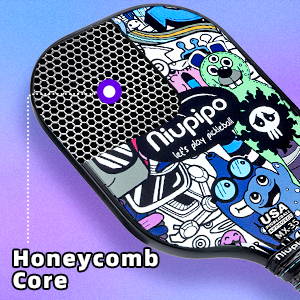 Polypropylene is softer and has larger honeycomb cells, this is a new composite material. With this innovative design, you can hold your pickleball paddles well, they're easier to swing and more powerful when hitting the pickleball ball! The more you hit the ball, the more you'll love it!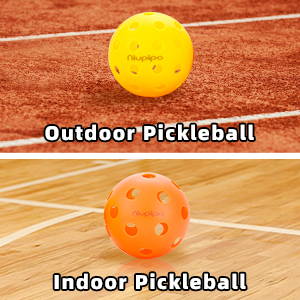 Outdoor & Indoor Pickleball

Our USA Pickleball Approved pickleball rackets include 2 indoor balls(orange) and 2 outdoor balls (multi-hole); We do rigorous quality checks on all our pickleballs. Durable pickleball balls are rigorously tested. You can be assured you can use them wherever, whenever a battle goes down!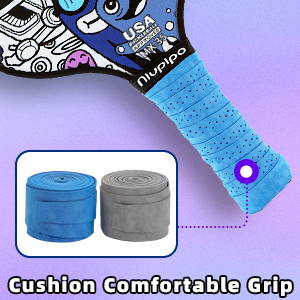 Soft and Comfortable Handle

The grip of this pickleball set is well controlled. The functional whipstitching & holed soft ventilation material is wrapped on the handle tightly and will not come off easily. 2 sweat-absorbing & durable overgrips are attached for replacement. Enjoy using your pickleball rackets anywhere, for a long time, without sweating them out. You can DIY your pickleball rackets anytime & anywhere.



30-Day Money-Back Guarantee



24/7 Lifetime Customer Support